Home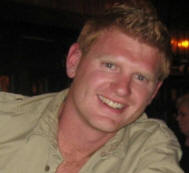 Welcome to King Cole Tree Care in Calgary. 'King Cole' comes from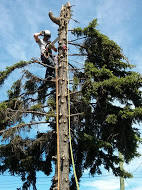 standing 6 foot something ridiculous. I was always the tallest kid in class and taller than many of the teachers by the time I arrived in junior high.

But the more important part of our name is 'Tree Care'. It comes from loving trees. I grew up here in Calgary close to parks and the river. My best memories were playing in the trees, camping in the trees and even climbing the trees.

Now I get to work with the trees.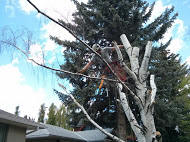 Please look over my web site to become comfortable with the way me and my guys will take care of your trees. Then give me a call to see if I can help you.

I look forward to meeting with you,


Cole Imler

403 200 4408